Description
Impact is Hiring an Email Marketing Specialist to join our Award Winning Best & Brightest Workplace!
The Email Marketing Specialist will promote our services using email while maintaining a high standard of deliverability and data privacy. This position works on the digital marketing team within the corporate marketing team, reporting to the Digital Marketing Director. The ideal candidate has a flair for creating engaging email campaigns targeted toward each step of the marketing funnel and understands the changing data privacy landscape. Excellent written communication skills are a must, and B2B Marketing experience is strongly preferred.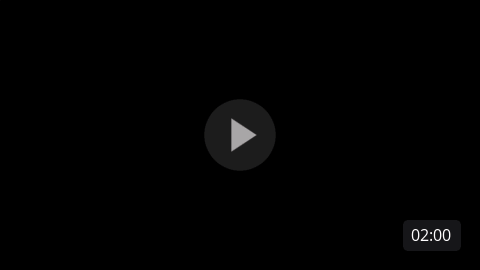 Responsibilities
- Review former campaigns to understand strategy and determine areas of strength and weakness to help design future campaigns
- Conceptualize marketing campaigns alongside social and paid media specialists that speak clearly and directly to the pain points of existing and prospective clients
- Write concise, engaging, and accurate email copy
- Manage testing process with internal team to ensure emails are free from errors
- Collaborate with designers and developers to update email templates and create new ones as needed
- Work with Marketing Operations to manage list segmentations and create new ones to support sending more relevant and personalized emails
- Create and send emails using HubSpot
- Monitor and reporting on the utility of each campaign using HubSpot and other tools
- Work with Marketing Operations to follow-up on email responses from interested contacts
- Maintain a high deliverability standard through proper, engagement-based database and email list hygiene
- Stay up to date on relevant data privacy laws
- As needed, support with copywriting for campaigns other than email
Things We Are Looking For
The ideal candidate will be an out-of-the-box thinker, innovative, creative & curious in their project work, and highly organized.
- BS degree in Marketing, Communications, or Journalism or similar, or related field experience
- 3-7 years of relevant experience preferred
- Proven experience creating high-impact, unique marketing campaigns preferred
- Outstanding copywriting and copyediting abilities
- Experience with marketing automation software preferred
- Familiarity with HubSpot preferred
- B2B Marketing experience preferred
- Excellent project and time management skills
- Creative, empathetic, detail oriented
- Understanding of data privacy laws and email deliverability best practices
Benefits
- Salary Range: $55,000-$70,000 based on experience
- 20 days of PTO
- 12+ paid holidays
- Flexible Sick Day Policy
- Paid Maternity & Paternity Leave
- Comprehensive Health, Disability Life, Dental and Vision Plans
- 401(K) match & retirement plans
- Continued education reimbursement
- On-going training & development opportunities
#LI-Onsite