Description
Impact is Hiring a Social Media Coordinator to join our Award Winning Best & Brightest Workplace!
The Social Media Coordinator must posses a unique blend of creative, strategic, and analytical skills. This role will be responsible for Impact's short and long-term social strategy from ideation through execution and analysis. As a member of the growing Corporate Marketing Team, the Social Media Coordinator will blend social media and comprehensive digital strategies in an effort to increase revenue, develop our brand story and connect with our target customer.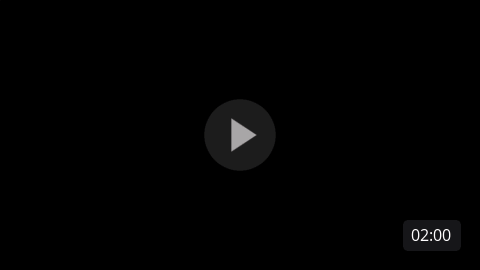 Responsibilities
- Execute and develop a results-driven social media strategy from campaign ideation to reporting for multiple channels, including Instagram, Facebook, Twitter, LinkedIn, and YouTube under the guidance of the Social Media Manager
- Approaches company social media strategy with a data-first mindset
- Keeps current on social media best practices and platform updates and periodically evaluates methods and makes recommendations for new opportunities
- Meets or exceeds monthly social media KPIs
- Works with copywriters, designers, and videographers to ensure social media content is on-brand, informative, and appealing to our audience
- Uses social media marketing tools such as HubSpot and native platform analytics to compile monthly reports to determine if a shift in strategy is necessary per platform
- Research audience preferences and current trends through social listening and other methods
- Organize & manage monthly social media calendar, communicating due dates and details with the appropriate marketing team members
- Attend events and on-site location shoots to contribute to live social media coverage (when applicable)
- Ensures social media messaging is consistent with the overall marketing plan and target buyer personas
Things We Are Looking For
The ideal candidate will be an out-of-the-box thinker, with a thirst for reaching a large audience with relatable and informative content through various social media channels. This individual with be highly adaptable, strategic, detail-oriented, and driven by data and analytics. We are looking for someone passionate about the evolving tech industry that has both excellent communication and multitasking skills.
Qualifications, Skills & Abilities
- 1-year professional experience in Marketing, Social Media, or other related roles (preferably in the B2B space, but not required)
- Bachelor's Degree in Marketing, Communications, Advertising preferred but not required
- Self-starter with a strong work ethic who can both take direction and work independently
- Demonstrated ability to ideate, execute and report on social media campaigns across multiple social channels
- Strong short-form copywriting skills and interest in short form video
- Interest in both the data & creative sides of digital marketing
- Proven analytical and problem-solving skills, as well as written and verbal communication skills
- Ability to juggle multiple projects and changing deadlines, remain open-minded and adaptable
Benefits
- Salary Range: $55,000-$65,000 based on experience
- 20 days of PTO
- 12+ paid holidays
- Flexible Sick Day Policy
- Paid Maternity & Paternity Leave
- Comprehensive Health, Disability Life, Dental and Vision Plans
- 401(K) match & retirement plans
- Student Loan reimbursement
- On-going training & development opportunities
#LI-Onsite